Hey sweets!
Mrs Jones is being extremely useful for the experimentation
of the various shenanigans that come with real time graphics,
one of them being real time phyiscs.
So, for your pleasure and consideration, here's le real time tits & hair: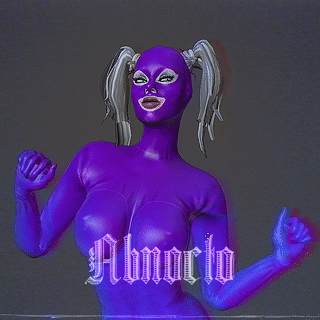 On a sour note: if Preternatural actually develops into a game (which is extremely possible at this point),
I'll have to steal time to all my other projects, meaning that'll be posting less latex-suit-wearing ladies doing kinky stuff and more corseted witches dismembering people and playing with their insides :/
Feel free to follow me on the Blue Bird for more updates, extra stuff and bantering!
but for now
Remember to stay hydrated and See y'all in the dungeon!