Hey sweets!
Here's some history pt.2:
While Preternatural takes pretty blatantly inspiration from classical and modern Gothic horror productions,
its setting is based on an already existing one that's over four years old!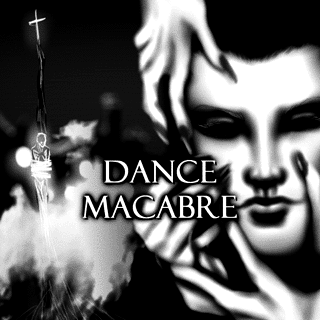 (CRAAAAAWLING IN MY SKIIIINNNNNN)
I present you with "Dance Macabre", my very first (and uncompleted) game.
Here's the alternative cover
(doesn't he look kinda familiar?)
Dance Macabre layed the "narrative" foundations, the lore, of Preternatural,
that's why the original "PDW" setting was Medieval and not Victorian.
If I'll ever be able to complete Preternatural y'all can bet your tits that
it'll be followed by a full blown remake of Dance (as a prequel).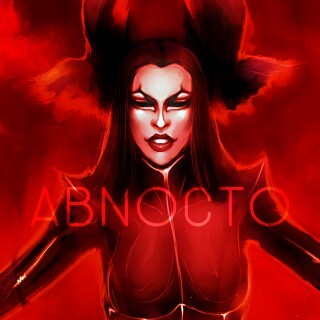 Story and setting aren't the only thing that got carried over in Preternatural:
A certain character did as well, her original design up here.
But what about Preternatural?
Let's just say that I've temporarily reverted into the designing phase because the gameplay I initially thought of is a little bit too ambitious for a first, solo, indie, no-budget project.
That's also why I wanted to make a digression on Dance Macabre, as the idea of having a more "classic" RPG is very tempting.
On the technical side:
With the right amount of optimization and blood sacrifices this little engine can do some real fucking miracles!
My main goal is to have this thing to look as good as possible even on the potatoest of potato builds (so my PC lolololol)
I sincerely hope to have a playable prototype to showcase you by the end of the month, but until then -
see y'all in the Dungeon!
(and don't forget to follow me on the Twatterburd)